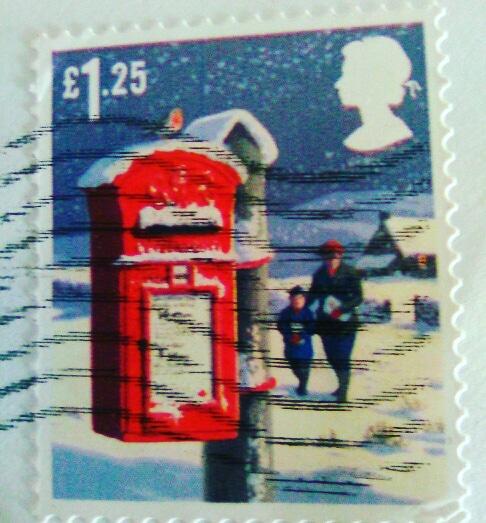 It's Christmas time...time to send your wishes to your loved ones! Do you prefer the good old paper card or the virtual e-card? I must say that, for me, receiving a card in the letter box gives a certain pleasure that you don't really get with an e-mail....But, above all, what counts is the intention from the sender! ;) 
In France, we don't send as many letters as in Great-Britain. You may receive wishes for the New Year in January but it's not very common. In Great-Britain, it's a real culture to offer a card for any occasions! 
In French we write on a Christmas card: " Cher/chère/ chers....(name), je vous souhaite un joyeux Noël et une très bonne année 2019!".
In Great-Britain, we write: "Dear...(prénom), I wish you a merry Christmas and a very happy new year 2019!"
May this festive season bring you many wishes!